Torrent details for "MAGIX SOUND FORGE Pro v13.0.0.124 (x64) + Crack ~ [FileRiver]" Log in to bookmark
Language:
English
Info Hash:
b16f2c594af23415800080a28e412df02b1561e3
Health:
File List (5) :
Visit Torrent Source:
https://fileriver.net/magix-sound-forge-pro-crack/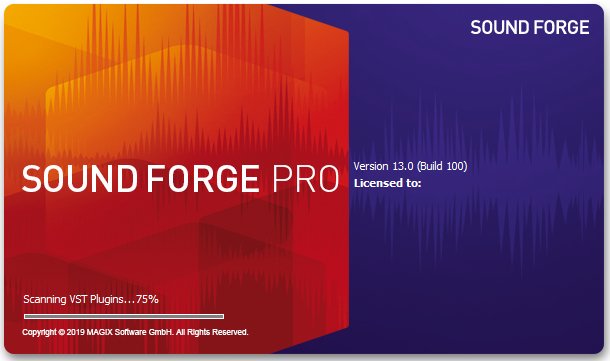 MAGIX SOUND FORGE Pro 13 offers professional-quality mastering, editing and sound-design features all within an intuitive and inspiring interface. It is the application of choice for a generation of creative and prolific artists, producers, and editors. Thanks to its multi-channel recording, an intuitive workflow, extremely powerful editing features and an array of mastering plug-ins, it has continued to set new standards in the audio industry for more than two decades.
Name
DL
Uploader
Size
Added
-
1,161
[94/39]
25/04/19 09:45
-
1,121
[5/1]
14/02/19 14:19